Product Description:
HZFA-426 Hand held three-phase volt-ampere meter is a high precision measurement which can measure the three-phase electrical parameters, three-phase voltage, current, phase angle, frequency, power, power factor, etc.. Designed use of high-speed Cortex M3 processor and 24 bit high-speed ADC for measurement and calculation of electrical parameters, complete graphical interface, true color display, resolution 320*240, touch screen, friendly man-machine interface and portable.
Product Features:
1.Simultaneous measurement of three phase voltages and four currents (including the zero phase current).
2.Simultaneously measuring three-phase AC voltage phase angle, current phase angle, frequency and phase sequence.
3.Automatically identify transformer winding, capacitivity and inductive load.
4.Six angle diagram show, color phase sequence analysis.
5.Measure active power, reactive power, three phase, apparent power, and power factor.
6.32. inch TFT color screen with touch function.
7.Lithium battery-powered, full charged continuous standby time more than 20 hours.
8.The saved data can be download by U disk, convenient for data processing.
Product
P
arameters
:
Type

Measurement Range

Error

Resolution

Type

Measurement Range

Error

Resolution

Voltage

1~500V

0.2%

0.01V

Apparent Power

0.001~5kVA

0.5% x reading

0.1VA

Current

0.001~10A

0.2%*

0.0001A

Frequency

45~65Hz

0.1% x reading

0.01Hz

Active Power

0.001~5kW

0.5%*reading (PF=1)

0.1W

Reactive Power

0.001~5kVAR

0.5% x reading (PF=0)

0.1VAR

Phase

0~360º

±1º

0.1º
Company Profile:
Wuhan Hezhong Electric Equipment Manufacture Co., Ltd is a high-tech enterprise professionally engaged in R & D, manufacture and marketing of power testing products, instruments, power industry automation systems for 20 years.We export completed set to Korea, Singapore, Vietnam, India, Ecuador, Paraguay, Pakistan, Philippines, Russia, Italy, Austria, Portugal, Chile such as PD test system, impulse voltage generator, temperature rising test system, transformer comprehensive test system, cable fault detect system and varies of instruments for transformer, circuit breaker, switchgear, lightning arrestor, insulator, cable, battery,SF6 gas and so on.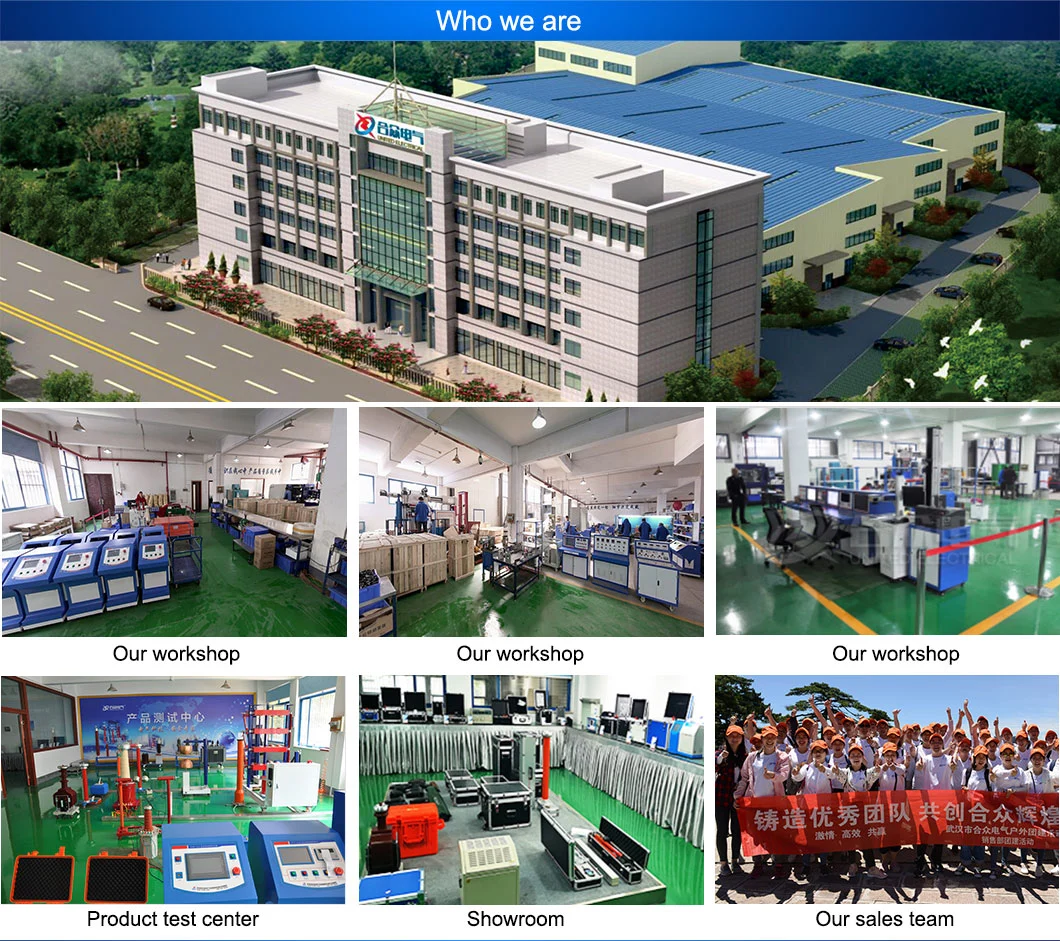 Competitive Products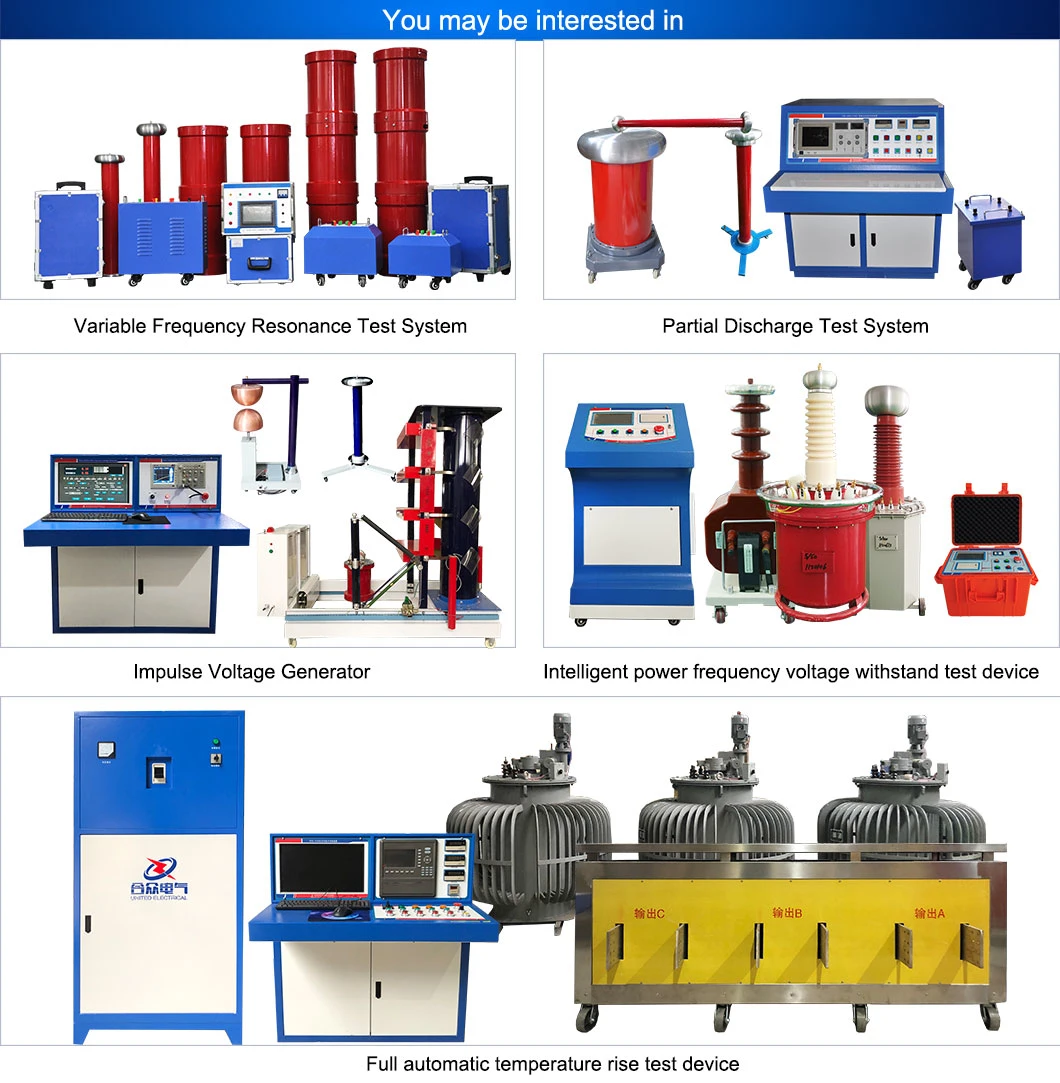 Qualification Certifications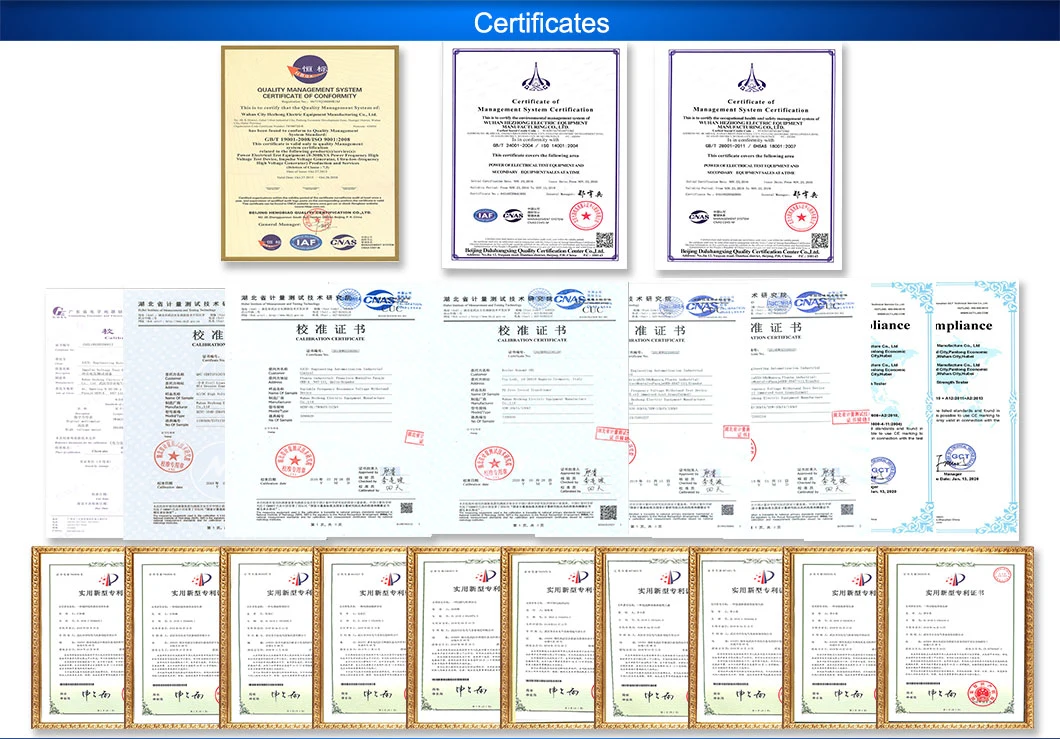 Customer Visit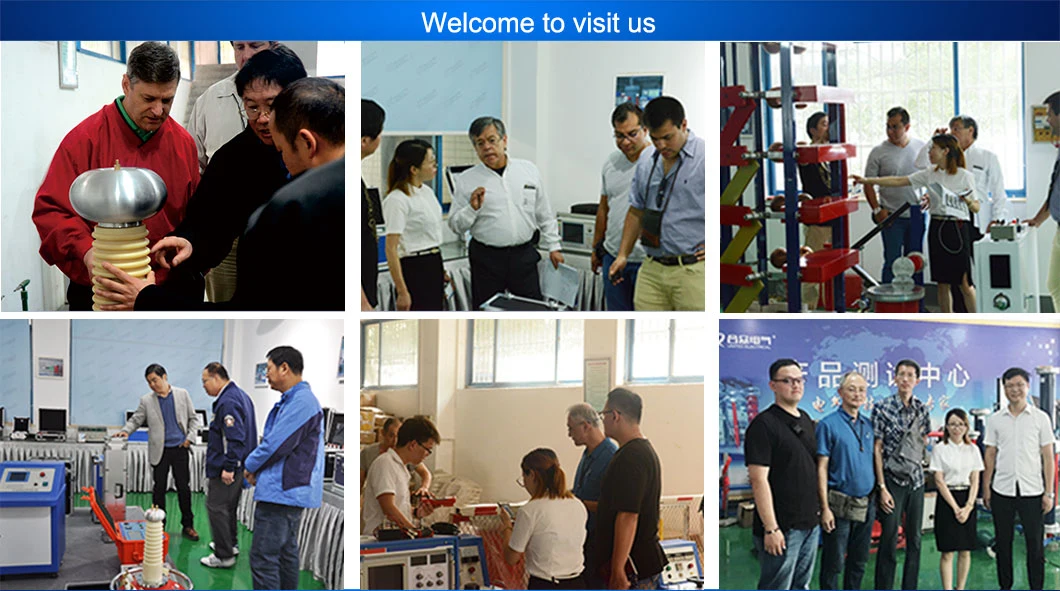 On-site Service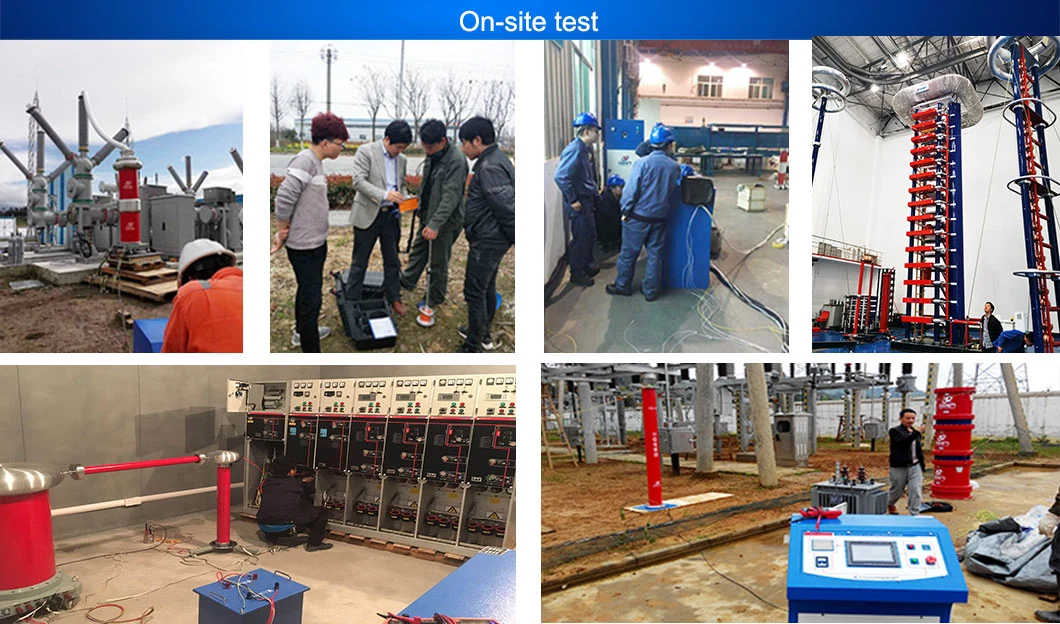 Package and Delivery